LMCFilms is the film production lab with industry-standard film equipment for any undergraduate or graduate student taking a course across the LMC curriculum. LMCFilms is committed to providing students with the essential tools to develop a sophisticated visual aesthetic in a collaborative atmosphere. Since its conception, it continues to prepare students for internships and employment in the Georgia film industry.
Our Spaces: LMCFilms is housed in the Skiles Classroom Building and is comprised of 2 production spaces: Skiles 355 (Video Editing Studio) and Studio A (Green Screen Studio). Video Editing Studio (Skiles 355) has six (6) 27-inch iMac Pro editing stations and three (3) Mac Pro editing stations. All of the machines have Adobe Premiere and DaVinci Resolve installed. The Video Editing Studio is open daily to students, faculty, and staff, but requires Buzzcard access. Studio A (Skiles 369) offers a production larger space for individuals to complete projects that require a green screen. It is also home to LMC's Podcasting Studio. Studio A is open daily to students, faculty, and staff, but requires Buzzcard access.
LMCFilms Staff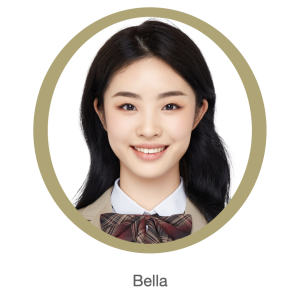 I'm a fourth-year Computational Media major and Industrial Design Minor student at Georgia Tech. I love doing filming and digital art during my free time.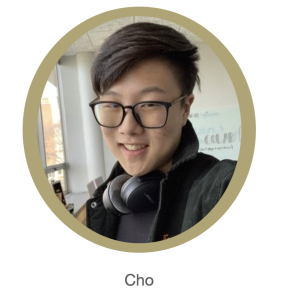 I'm a multimedia creator who loves doing 3D art, filmmaking, and everything in between. In my free time I enjoy biking and exploring new places with my friends. I hope to one day be able to make impactful pieces of work that will improve people's lives even just a little bit!